T Girls
Every Wednesday Northwich Sauna opens its door for the biggest T-Girl & Admirers Event across England, Wales, Northern Ireland & Scotland.
Who can attend T-Girls and Admirers at Sauna Sauna Northwich?
Our event is for everyone in the transgender community. Trans-girls, transvestites, cross-dressers, transsexuals, and of course their admirers.
Will I feel at home?
We provide a safe, welcoming, and supportive second-home environment where T-girls and admirers can meet and be themselves in a discreet, spacious, well-equipped venue.
Meet like-minded people without being judged. It's your world where you can be who you want to be!
How do I attend?
You can pay entry on the door. We accept card or cash. Every week we have a mix of regulars, first timers, and visitors from across the U.K. and even abroad.
What if I am nervous?
It's perfectly natural to be nervous! You can email or phone in advance, we are more than happy to meet you in the car park and show you in. Sometimes crossing the threshold of the front door is the hardest part! Once you are inside, you'll feel right at home.
What is the Dress Code for T-Girl Day?
We want everyone to feel comfortable so please experiment with what makes you feel confident and happy. As a general guide:
Girls are fabulous as always!
Admirers, smart-casual, provocative, or just a towel if you have been enjoying our wet areas.
Where can I Dress?
We have separate T- Girl changing facilities which have areas where you can do your make-up and get changed in private.
What can you expect?
The day is yours! Dress and feel fabulous, experiment with a friendly community, and meet good listeners. We are a very sociable, all round transgender event for admirers and the LGBTQ+ community. Be desired by others and act out your inner desires and fantasies if you wish. Our ground floor has extensive social areas with a large café and bar, upstairs you will find playrooms and private rooms if you wish to turn up the heat.
More Questions About T-Girl Day? Send us a message ...
Drop us an email or give us a call to find out more about our ever-popular Wednesday event at Sauna Sauna Northwich for the transgender community.
Looking for other T-Girl & Transgender Friendly Events?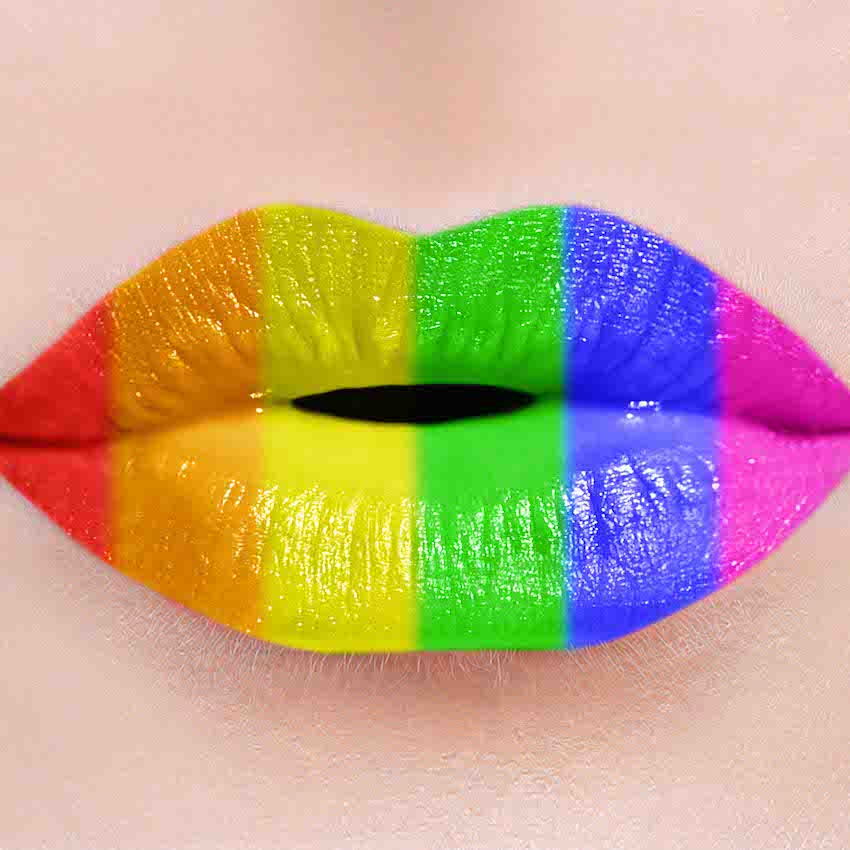 Friday Bi-Day
Sexual freedom is the name of the game on Fri-Day Bi-Day, held on the 1st Friday of every month. Open to all genders and sexualities for some free-for-all liberation!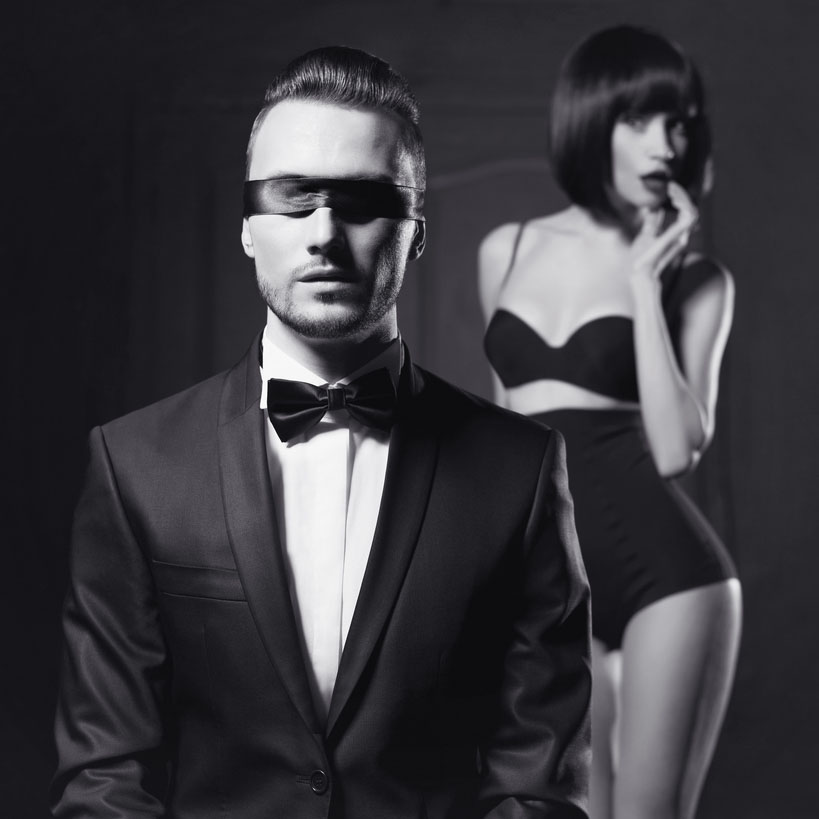 Into Swinging? Check out Club Alchemy
Club Alchemy can also be found in our venue on selected nights! T-Girls welcome. Visit the website.

You must be 18 and over to attend. We operate a
challenge 25 policy so make sure you have ID on you.